Sunday Service Hours:
Orthros (Matins): 8:45 a.m.
Divine Liturgy 10:00 a.m.
Kindly contact the office by 5:00 pm Wednesday for any memorials to be performed the following Sunday. Please reach us by telephone at 203-748-2992 or via email at office@agoc.us.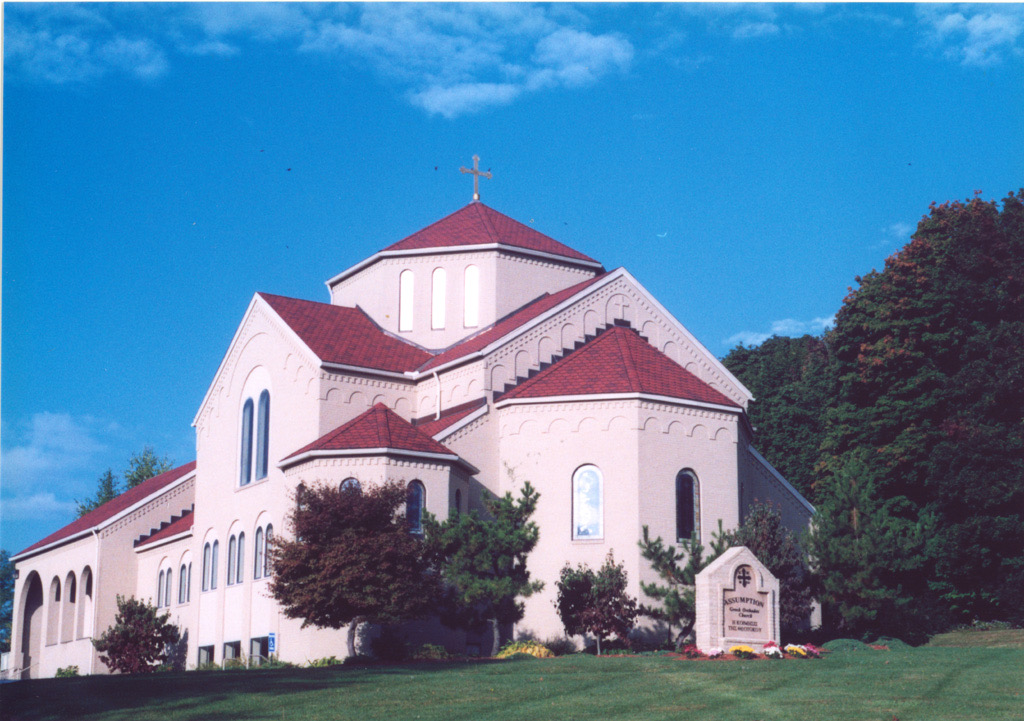 Join us for Services
Visit our YouTube Channel or Facebook Page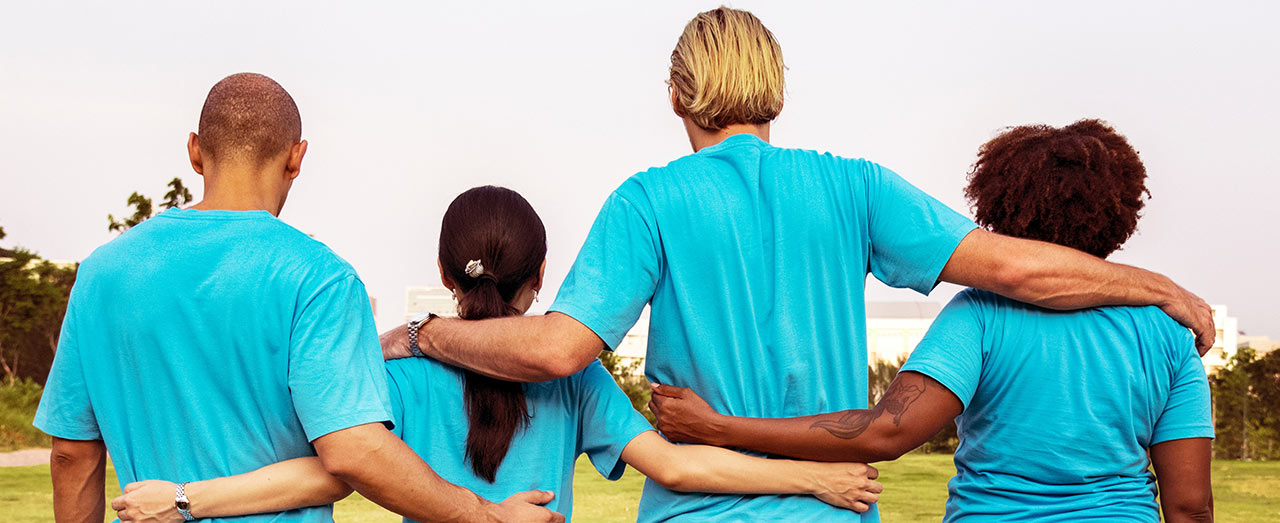 Youth Worker Safety Training
Complete your online certification here.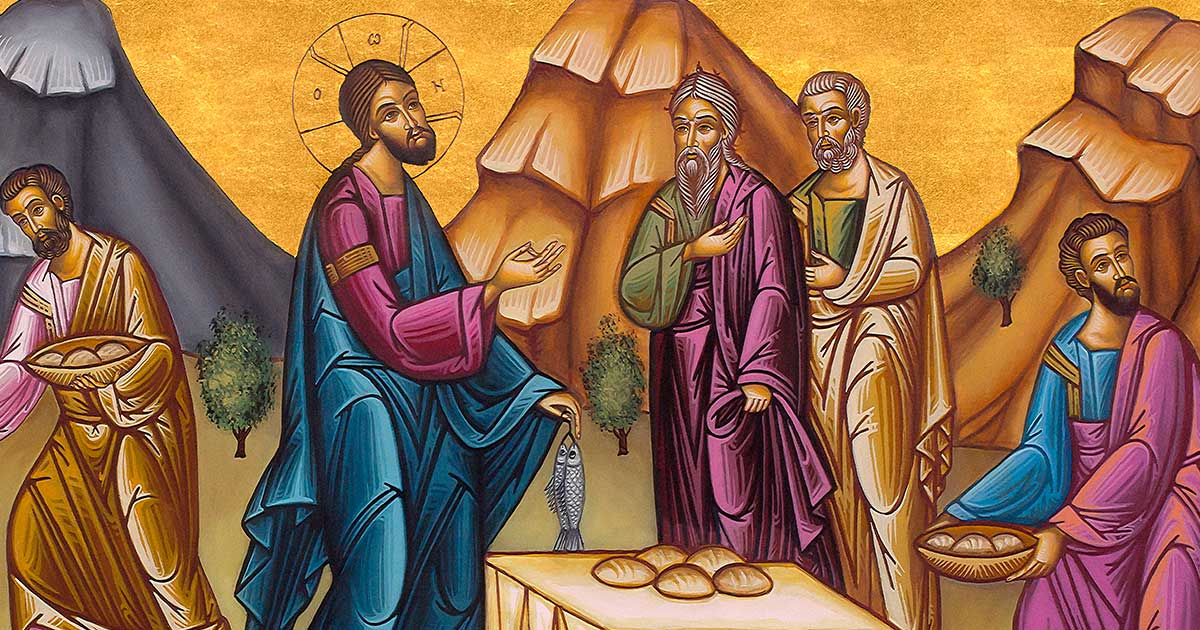 We Accept Online Donations
Please consider supporting our parish.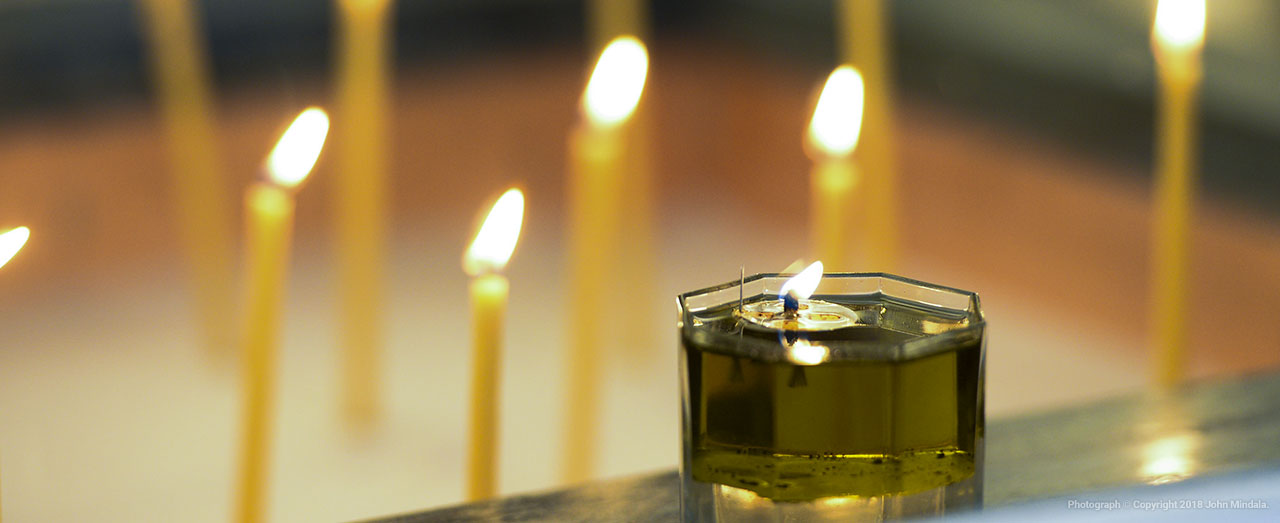 Light-A-Candle
Should you wish to light a candle, a member of the Parish Council will be happy to do so for you during services.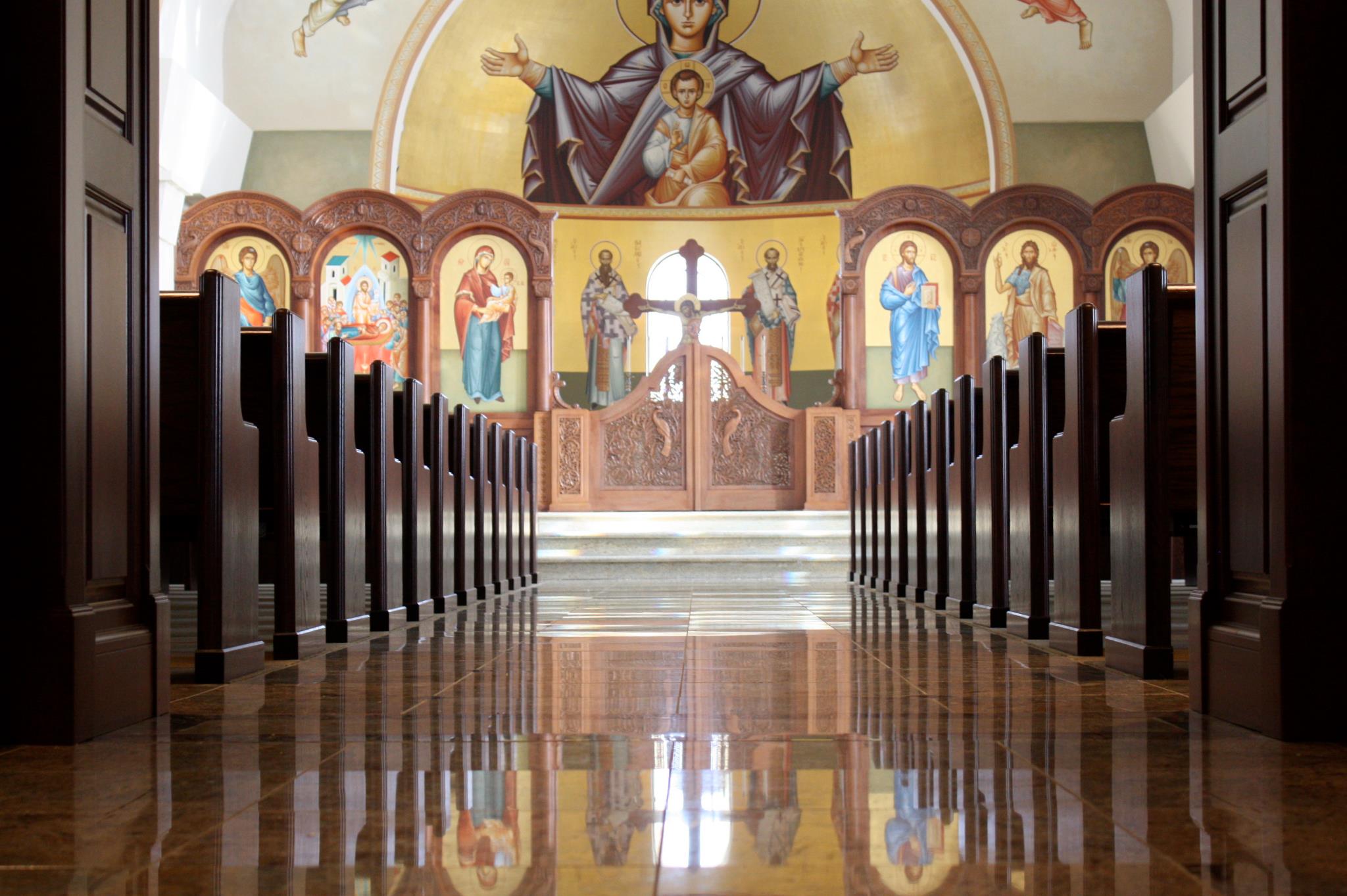 Welcome!
We love having visitors. We realize attending a new church can be intimidating. Even if this is your first visit to an Orthodox Church, you will find a parish full of warm & welcoming people who live & work in your community.
Learn More »
Online Chapel