Sunday Service Hours:
Orthros (Matins): 8:45 a.m.
Divine Liturgy 10:00 a.m.
Kindly contact the office by 5:00 pm Wednesday for any memorials to be performed the following Sunday. Please reach us by telephone at 203-748-2992 or via email at office@agoc.us.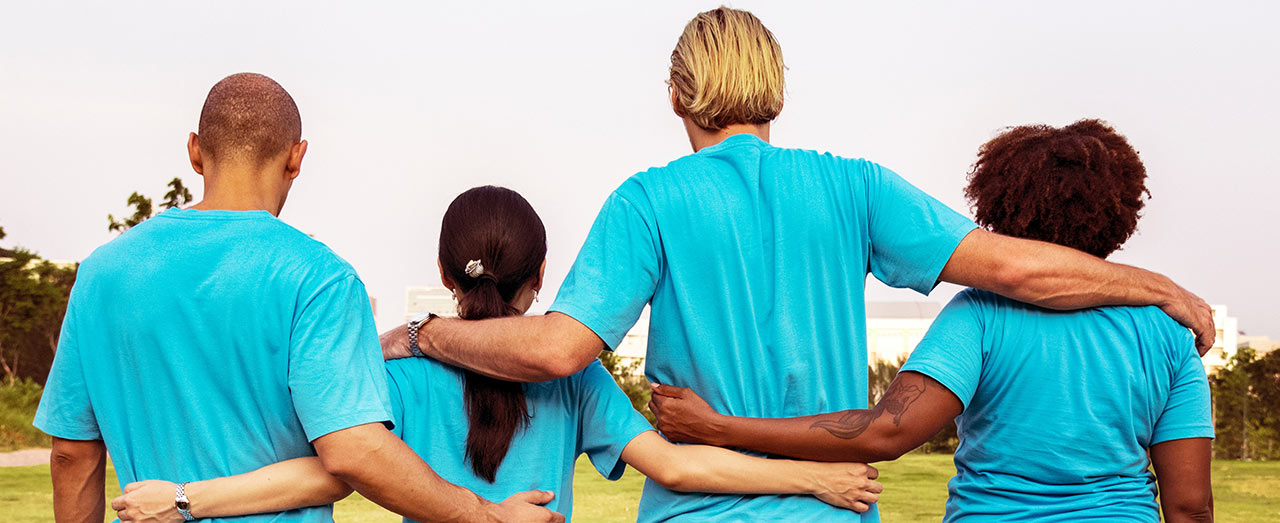 Youth Worker Safety Training
Complete your online certification here.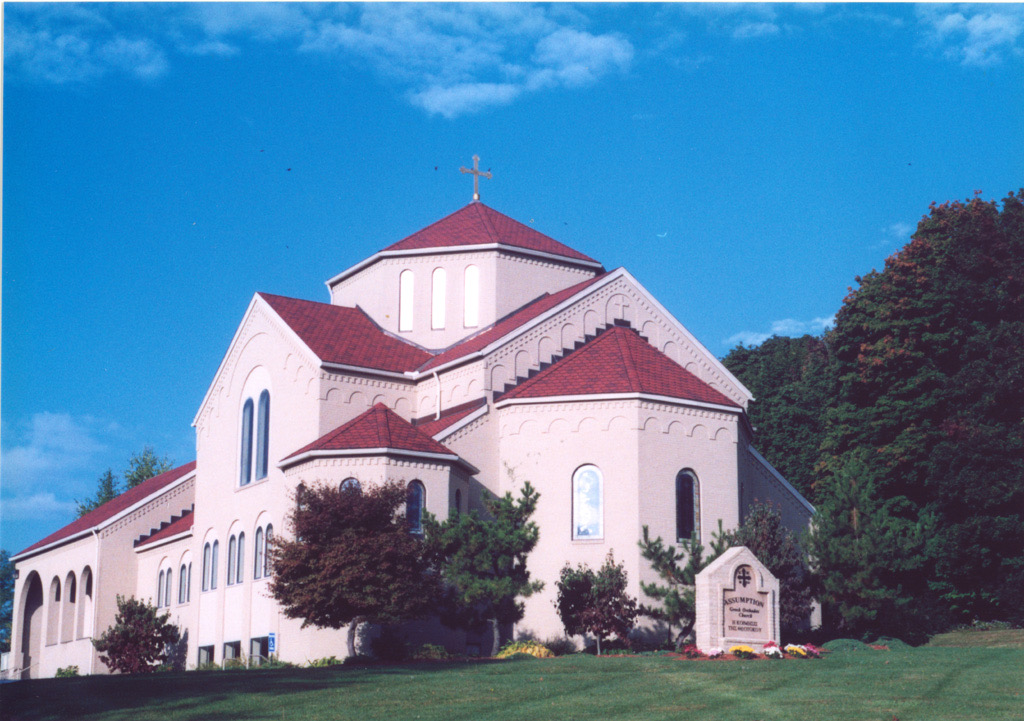 Participate in church services remotely
Visit Our YouTube Channel for our services.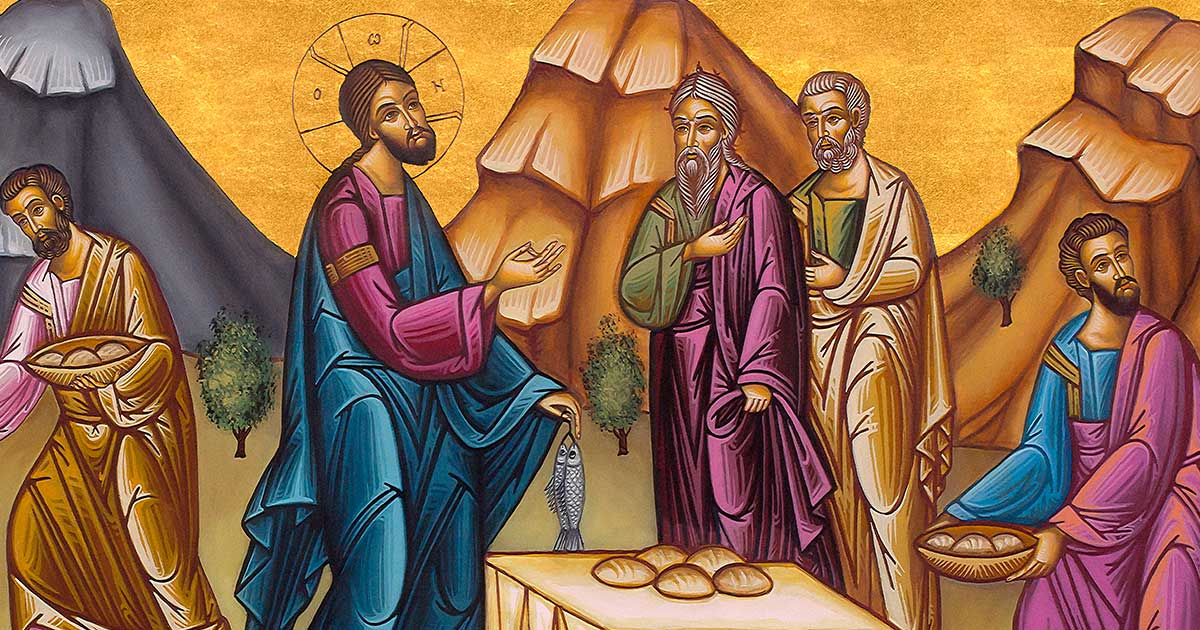 We Accept Online Donations
Please consider supporting our parish.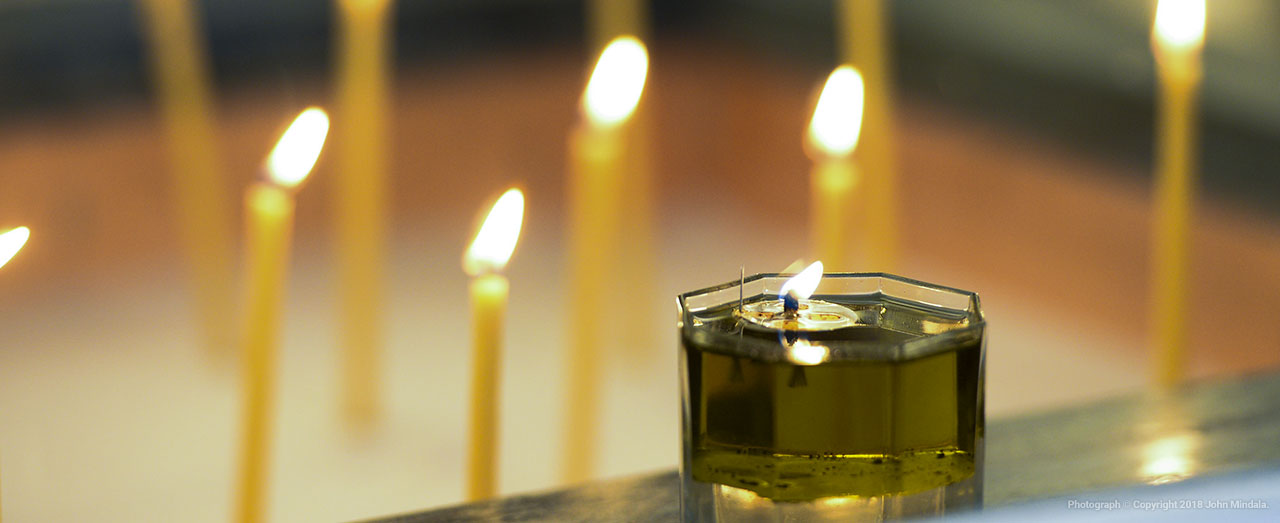 Light-A-Candle
Should you wish to light a candle, a member of the Parish Council will be happy to do so for you during services.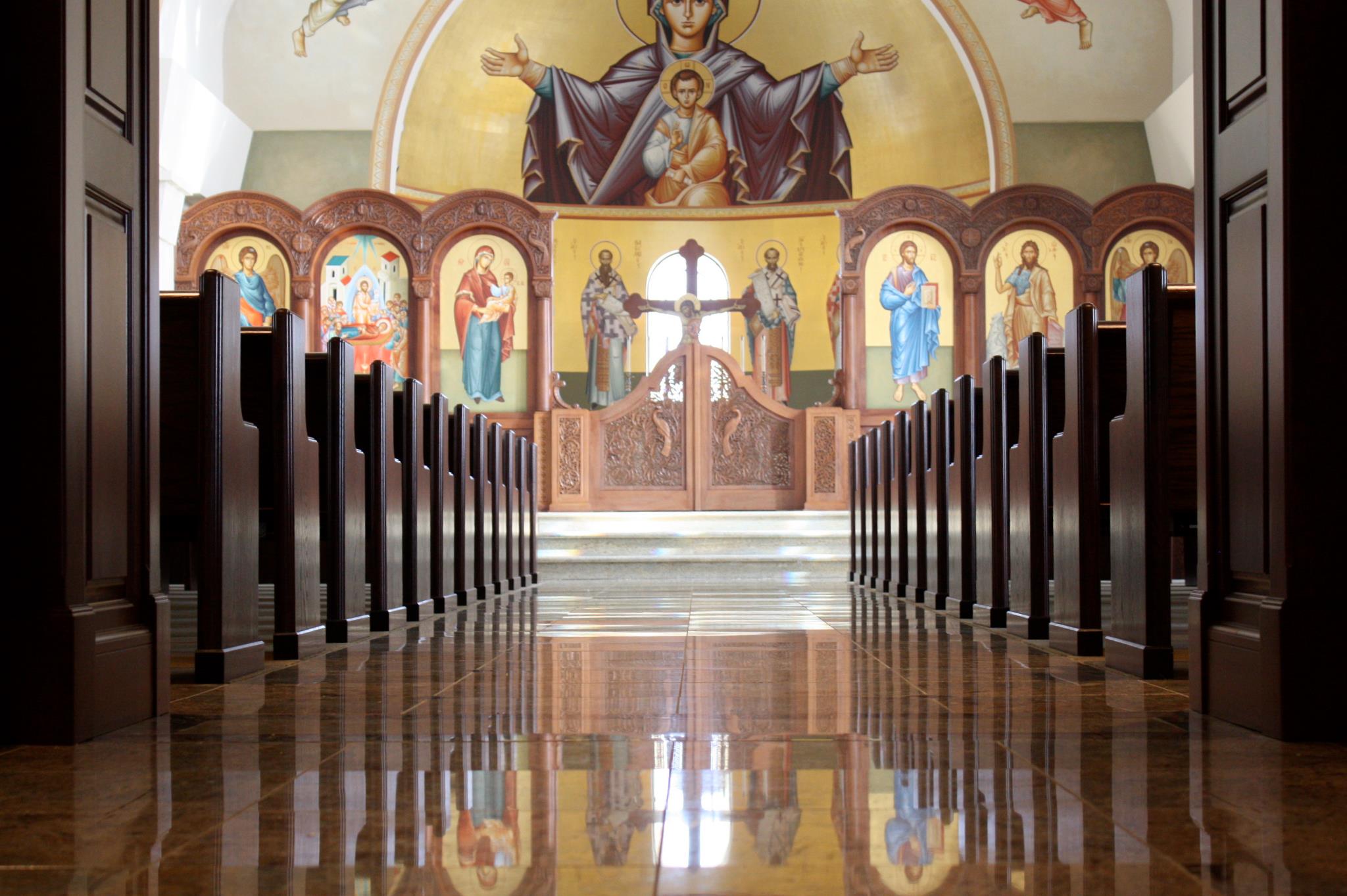 Welcome!
If you have never visited an Orthodox Church, we love having visitors! We realize attending a new church can be intimidating. Even though Orthodox Christianity might seem different, you will find a parish full of warm & welcoming people who live & work in the same community as you.
Learn More »
Online Chapel
5th Thursday of Lent: The Great Canon of Saint Andrew of Crete